Welcome to our career site
Your career
We believe that every person has a unique talent that makes the foundation to our careers. We want to help with matching that talent with the perfect work environment.
In case you don't see your dream job among our opportunities, say hello and connect and we will do our best to help you with the next step in you career.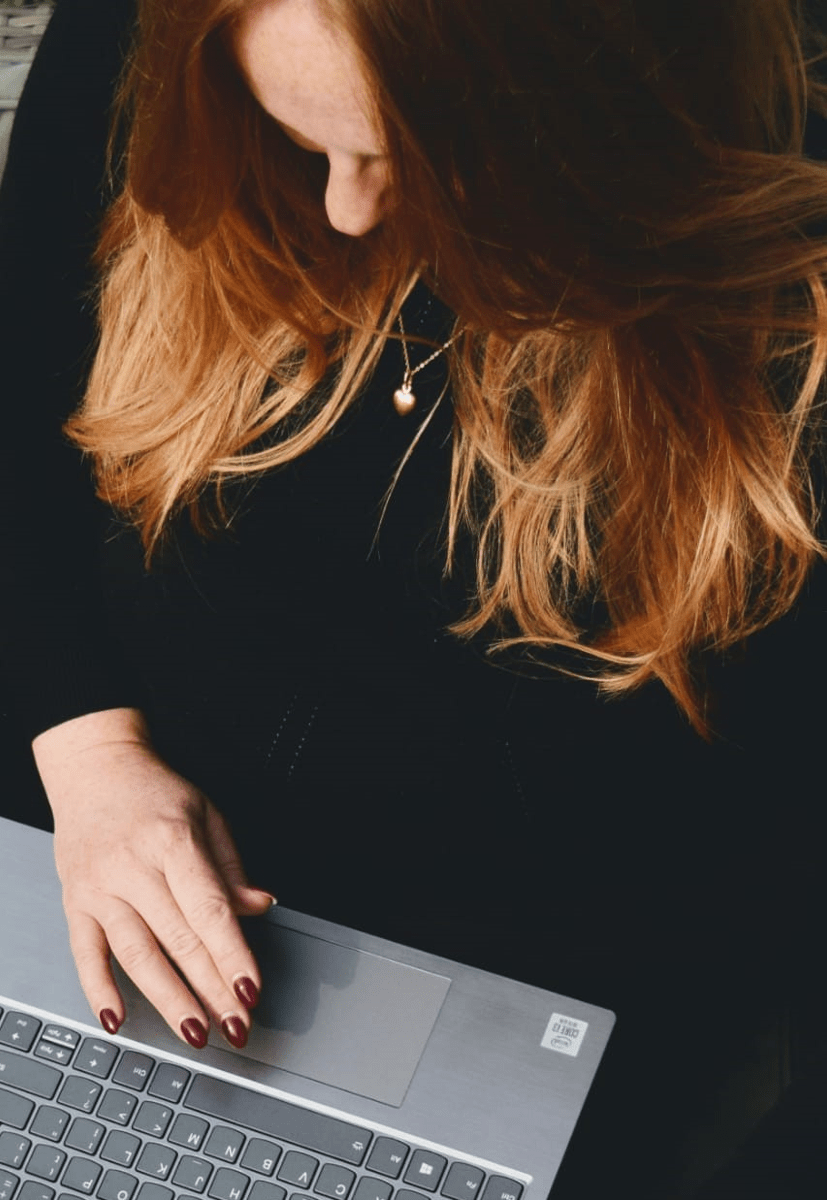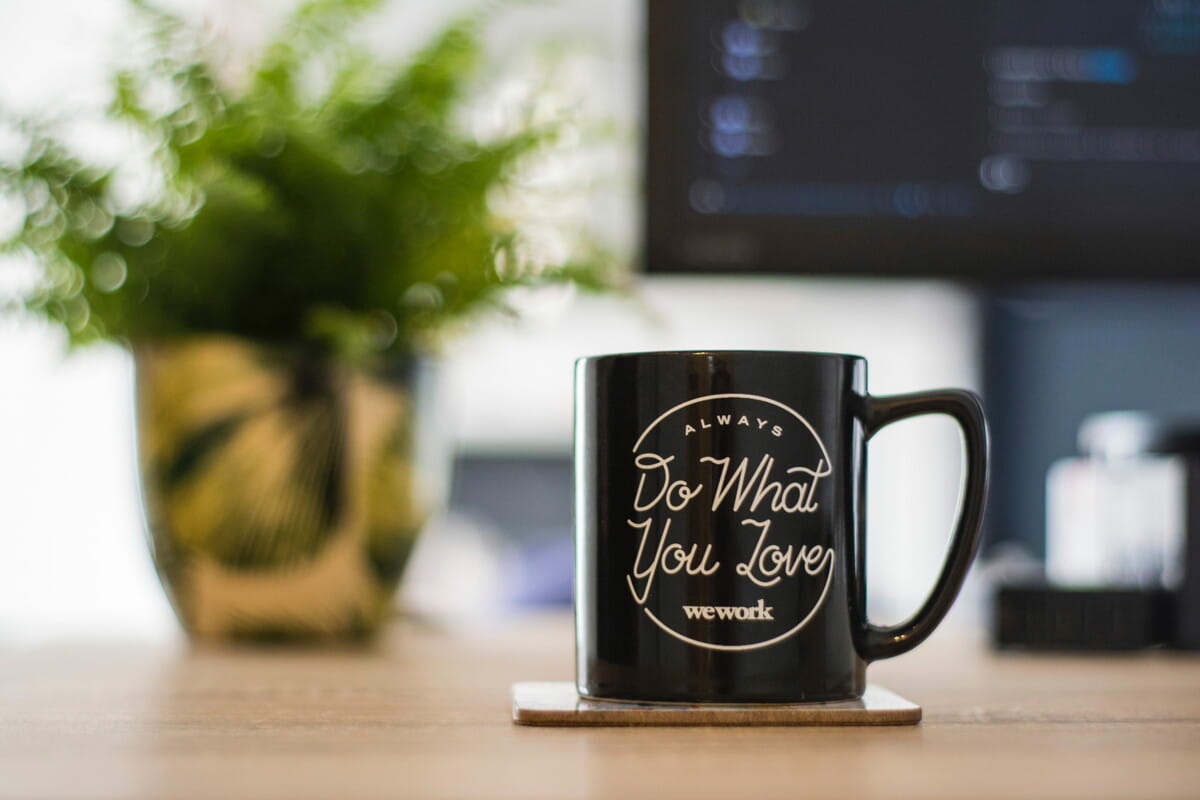 What candidates say about us
"Thanks to the professionalism of Simply Talented I have found a perfect match with my new employer Oroox AG! The process was very quick and down to the point. They hear your needs and aspirations for a new career opportunity and suggest to you what they believe suits you the best. There are many job openings in these crazy times, but not all are for you. Simply Talented have expert eyes for matching the right person for the right job. If you are looking for a new career opportunity, if you are a company looking for the right candidate for that specific role, do not hesitate to contact them. Thank you Karolina and Magdalena"

Paul Chapman

Sales Executive
About Simply Talented
We work with start – up's and small companies helping them to grow by building recruitment strategies and procedures, optimizing and supporting recruitment actions.
Together we can find the right people for your organization and turn your recruitment actions into a self-acting staffing machine.
We strongly believe that people are the biggest asset in every organization and if you let them do what they are best at, they will proudly lead your company to success.